Director of
training centers

,

sports associations

,

cells of recruitment

or

professionals of sport

,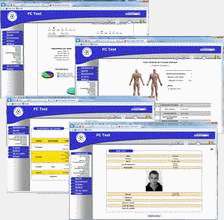 Agifas

accompanies you in your daily work. Save your time

Agifas

centralize your informations and you can find them in just a few clicks. Share your data with all actors of training of your club.

No limit for your data

You have 1 or 20 teams, you have 10 or 200 players,

Agifas

allows you to manage everything quickly and easily.
Do no longer search, all is just a click away.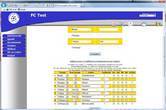 Because you do not have all the same needs,
Agifas
is fully customizable.
Whether it be your tests of performance, your criteria of assessment, your types of care, the dominants of your workouts, and others,
Agifas
fits YOUR work.

You have the control
You have the total control over the access rights of users to the different areas of application.

You can limited the access to one or more players and/or one or more modules.

You can of course give full access to all, it is once again YOU decide.